CEO Greeting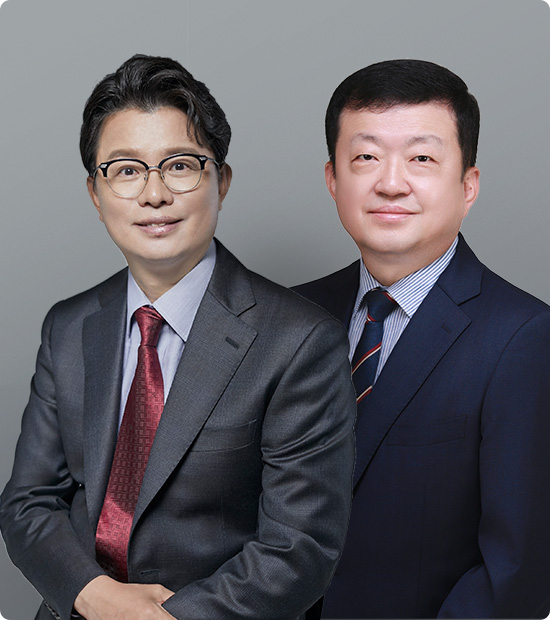 Founded in 2002 as a global bio leader, Geoff's Life Sciences rewards customers for their trust and trust.
To realize the best value, all of our employees are working on new challenges and research right now.
The company secures competitiveness in the market through research and development using natural materials,
and excavates materials according to rapid changes in the trend.
We provide services to satisfy customers' needs such as storytelling and professional data collection.
As a result, our materials are used and continuously recognized in many famous brand products.
In addition, the Korea Skin Research Institute, a research institute specializing
in clinical evaluation tests for cosmetics, used to be a subsidiary of the company.
By merging in 2019, we've been able to provide a total solution to our customers and to grow outwardly.
The staff of Geoff's Life Sciences are not satisfied with the present, and we will continue to do our best.
CEO